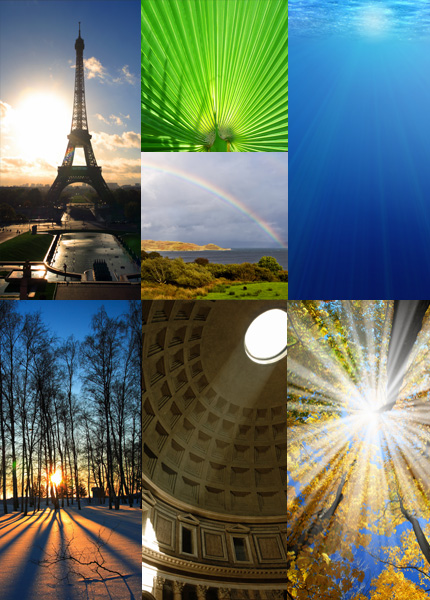 About Innovative Illumination
Innovative Illumination Design, Inc. is an independent architectural lighting design firm. We work closely with the team members on a project to create unique lighting design solutions which are customized to each client's individual concept.
Contrast between light and dark, accenting architectural features and specifying a high quality light source are all aspects of the design. Lighting also evokes emotion and impacts how people feel in a space, from being more productive in a workplace to enjoying a romantic dinner. Artwork which is properly lighted can be even more dramatic and details accentuated.
Innovative Illumination Design's aim is to ensure seamless integration of the design throughout construction. Our designers are involved not only in the design phase and construction documentation, but through construction administration, site inspections and after final move-in. This includes the focusing of light fixtures on architectural details, artwork etc. so that the design intent becomes a reality.
Our designers have backgrounds in the industry such as architecture, interior design and manufacturing. Innovative Illumination Design, Inc. is a member of the US Green Building Council and our designers are LEED AP. We feel that energy efficiency is always important, and our designs keep that in mind without sacrificing quality.